If you are looking for a foolproof strategy for brand engagement, empathizing with customers' emotions is the foremost step. Using authentic and captivating storytelling it becomes easier to boost up your customer's involvement and encourage loyalty for your brand. Today, explainer videos are one of the best ways to reach out to your audience besides other creative marketing methods.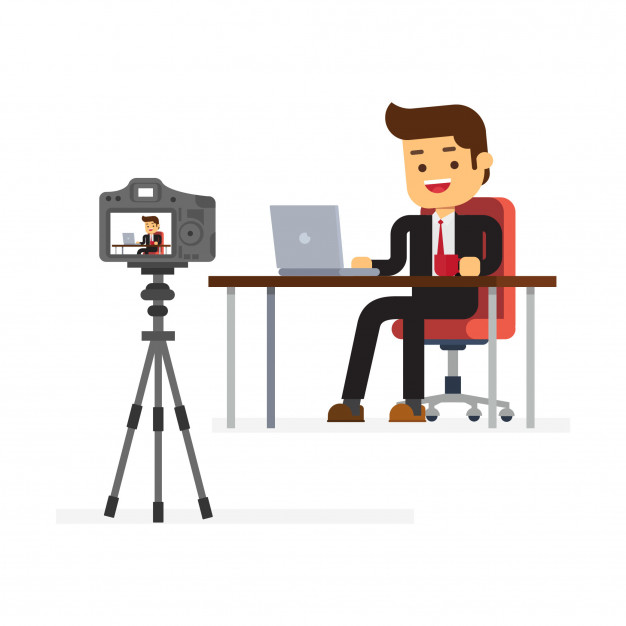 No business can survive without building a connection with its customer. It is not just about how great your product is, it is also about the consumer experience and how much you care about your customers. A person's decision to buy your product is dominantly based on peer reviews. Therefore, it is important for you to have a positive strong presence in order to drive sales and growth.
But How Do You Create Brand Awareness?
Here are a few creative tips and tricks to include in your brand awareness strategy that are effective and recommended by marketing experts:
1. Social Media
One of the best ways to increase brand awareness is through social media channels. Everyone is active on social media these days which makes it a great place to connect with your potential customers and engage with them. A video production house can even help you with creating viral and trendy videos to reach a larger target audience and instill a good image in people's mind. If people love watching your video, they will share it online too spreading your brand's name like a wildfire.
2. Make Explainer Videos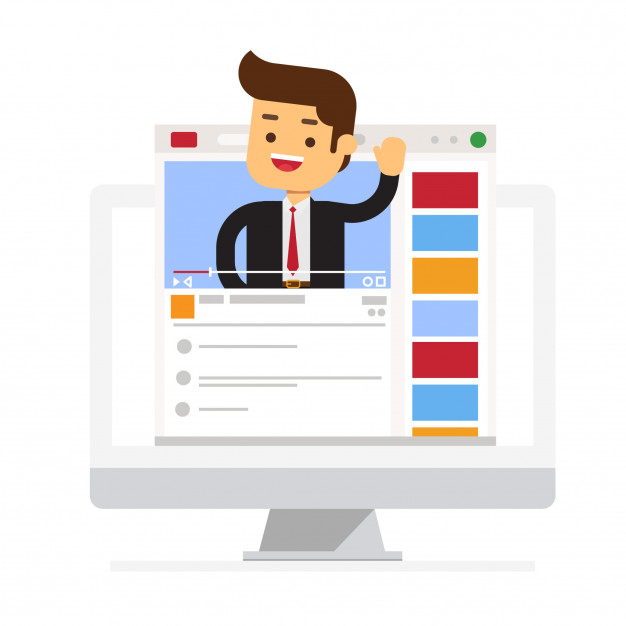 How do you tell people what services or products you offer and how are you going to make their life easier? Hire an explainer video company and get an explainer video made for your brand. Create the explainer video in such a way that the viewer can resonate with the main character of the video and can make an instant connection. Any video production company can help you with that. Since these videos are non-commercial and not made from a sales point of view, they ought to leave a lasting impression on your audience.
3. Share Customer's Positive Stories and Experience
If you are looking for creating brand awareness and want to work on the positive image of your brand, telling stories is one of the best ways to do that. When people see other people having and sharing a positive experience about your product or service, they will not only recall your brand better but also help instill trust in you. This is where you should take a step back and let your loyal customers do the talking. The production houses in Delhi can help you create videos of your customer sharing their experience on camera.
4. Promote Social Cause
When people see your brand associated with social causes, it leaves a positive impact. Therefore, brands should more often launch digital campaigns that promote social good. Not only this will help in engaging the audience but is also a brilliant strategy for brand awareness.
5. Leverage News Events
Using broad news events to your favor is one of the masterstrokes in brand awareness strategies. The bigger the event or coverage of the news, bigger the impression you leave upon. You can use these news events to demonstrate and communicate the use of your product in that scenario instantly making you viral and boosting your sales.